Feel Sensational Physically and Mentally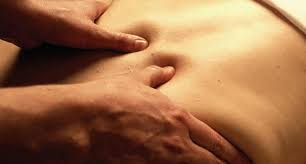 Massage is a healing art practiced over centuries, particularly to relieve bodily stress and tension.
You don't have to be a professional athlete or be sick to enjoy the benefits of massage.



Massage therapy is one of the best known antidotes for stress. Reducing stress gives you more energy, improves your outlook, and has even been shown to reduce the likelihood of injury and illness.